It was getting dark outside when Faith Asayo first noticed the blood. At nine weeks, her first pregnancy had been relatively painless, but something about the dark red clots made her pause. Her husband has been working a long shift in town, and by the time he'd battled the traffic to get home, Faith was doubled up on the floor. When at 9pm blood began to seep through her skirt, he sent a message to PROMPTS; 'There's a lot of blood. What do we do?'
Faith had enrolled in Jacaranda's digital health platform three weeks before at a small clinic in Kakamega, a populous county in Kenya's western province. As pregnancy first-timers, she and her husband had enjoyed the steady flow of information and advice from PROMPTS, including reminders for prenatal care appointments, milestones to look out for and, critically, what danger signs might indicate a threatened pregnancy.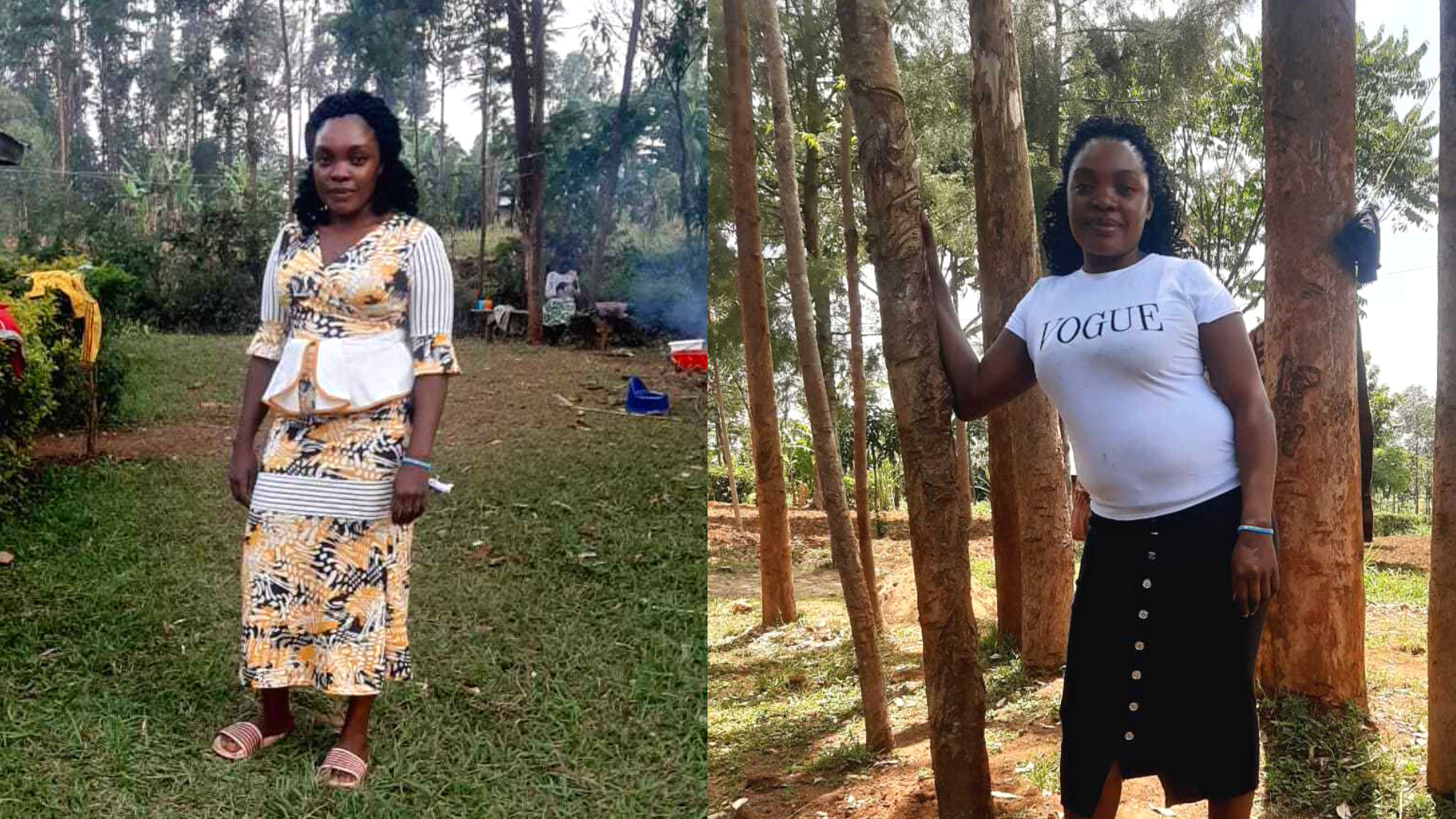 Bleeding is one of many 'intents', or message categories, that PROMPTS' AI-based system is trained to rapidly detect and flag up as an urgent case (in the first trimester, bleeding can signal miscarriage and early clinical intervention is critical). While during the day, high priority cases like Faith's are handled directly by our clinical agents, at night, recent efforts to automate the helpdesk means that mothers in-need can continue to expect a tailored, round-the-clock response from PROMPTS – at scale.
Minutes later, Faith's phone flashed a response. 'Hi Mum. Vaginal bleeding in pregnancy is a warning sign. In the first trimester, this may be a sign of miscarriage. We advise you go to hospital for a healthcare provider to check your baby and your placenta. Would you like an ambulance?'
'Yes' came the response. The message triggered an instant chain of referral, known back-end as the 'ambulance flow'. Details of Faith's case were sent to the dispatch team at Rescue.co, a data-driven emergency transport service in Kenya and Jacaranda's partner in Kakamega.
A rapid referral
Faith and her husband were updated in the critical minutes that followed; an ambulance was on its way. 20 minutes later, a knock on the door. 'I couldn't believe how little time there was between the first message and the ambulance arriving.' says Faith. In Kakamega, 99% of women live within an hour of hospital but, besides Rescue.co, few safe, affordable emergency transport options exist, especially at night when many ambulances go off-duty. Rescue.co's team made a rapid examination before helping her and her husband into the ambulance, making a call en-route to the hospital to share details of their assessment of the incoming case.
When Faith arrived at Kakamega County Referral Hospital, things happened quickly. 'I don't remember much of those first minutes.' she explains. 'I was seen very fast and the nurse performed an MVA.' (Manual Vacuum Aspiration is used to remove pregnancy remains from the womb after a fetal loss). Faith's miscarriage was far from the outcome that she and her husband had hoped for but, critically, it took place within a safe, clean, and dignified environment with skilled providers on hand to support. Faith describes the nurses on the wards as treating her with 'the greatest respect', and feeling 'sore, but safe' when discharged from hospital the next morning.
For cases like Faith, the chain of referral doesn't stop there.
When, as PROMPTS grew, our helpdesk agents began to notice requests for support after cases of maternal bereavement or gender-based violence, we forged partnerships with local, trusted services such as Nena na Binti offering psychological counseling and bereavement support. Helpdesk agent Daphin dialed Faith's number the next morning to share some options for counseling. 'I was grateful for the follow-up.' says Faith. 'Mostly, women are expected to just get on with it after these things happen.'
Faith is one of nearly 900 women successfully linked with emergency support this year through the PROMPTS Rescue.co integration. Human-led processes are critical where other humans are concerned (our helpdesk relies on its trained, passionate agents like Daphin to ensure mums receive personalized referral). But emergencies can happen round the clock and, at scale, maintaining certain manual processes is not always tenable. Automation, in this case, meant that we could effectively and rapidly link up two data systems to support a women-in-need and facilitate a timely emergency referral.
If it wasn't for PROMPTS, I think we might have waited until morning to see the situation. It was a lifeline for me, and we'll continue using it as we try for another baby.'